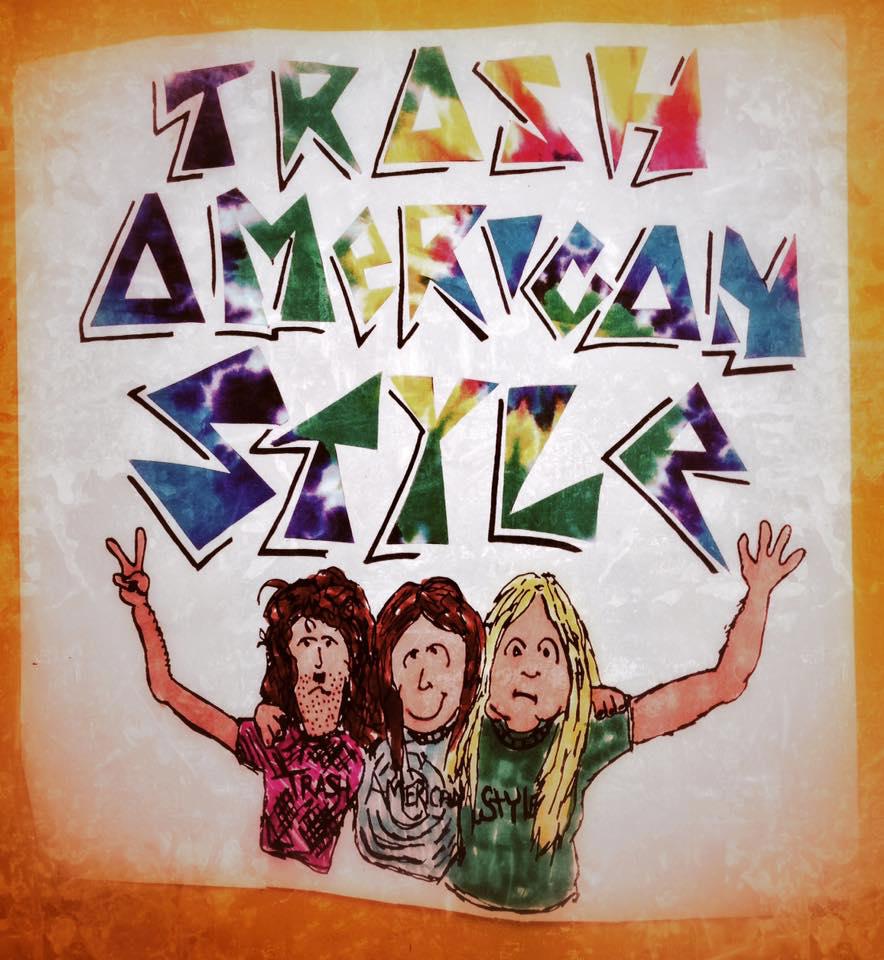 Original tee shirt design by Ernie Lattanzio.
WE BUY RECORDS! We will come to you. Feel free to contact us: mt@trashamericanstyle.us
updated 6/25/16: the Trash American Style TV commercial has been found! Check it out:
https://www.facebook.com/video.php?v=10206256034750397
Where we're selling next:
6/26/16: ADICTS concert at the Fairfield Theatre Company is CANCELED. Don't go. We won't be there and neither will any bands.
7/1/16: ENGLISH BEAT/ SOUL ASYLUM concert at the Ridgefield Playhouse. TWO legendary bands and we'll be selling legendary records!
http://ridgefieldplayhouse.org/events/english-beat-soul-asylum/
9/9/16- 9/11/16: Upstart Antisocial Campout. Tons of bands, and tons of Trash
www.facebook.com/events/1725092261062519/
9/18/16: NYC Punk Record Fair. https://www.facebook.com/events/1097538830317842/
10/23/16: THE DANBURY RECORD AND CD EXPO
4/28/17- 4/30/17: WFMU Record Fair
Visit us at our ONLINE STORE
The Story Of Trash American Style
Trash American Style on Facebook

visitors since 9/9/06